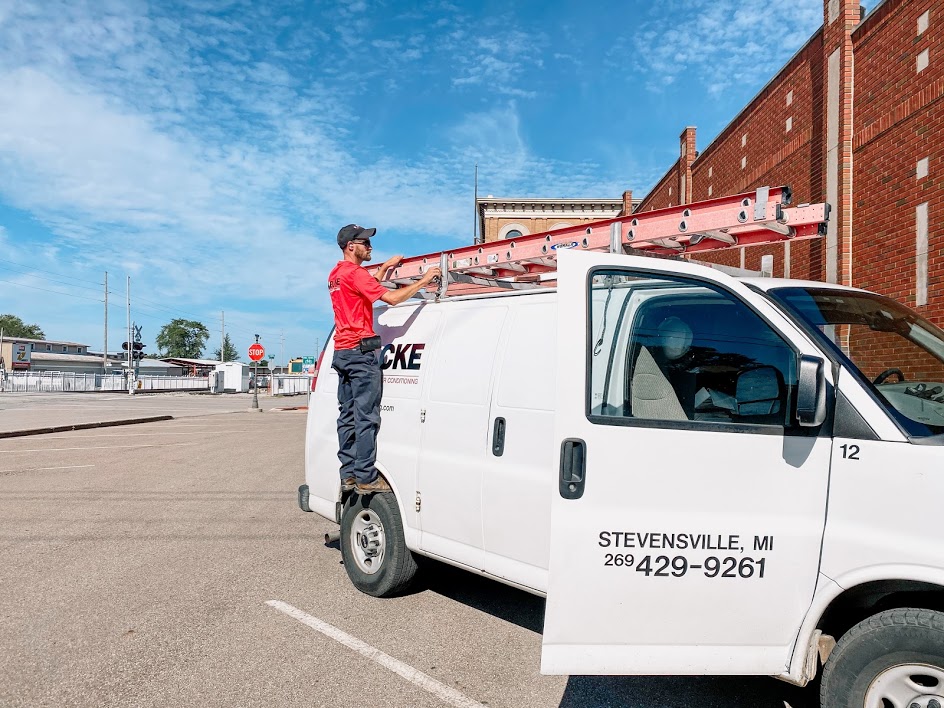 To make the transition from Summer to Fall more enjoyable, take advantage of this HOT, one-time offer, that we have NEVER done!
Now, until September 30th when you purchase a new HVAC system through Boelcke Heating, you automatically receive a 5 YEAR Maintenance Agreement Plan on newly installed equipment, absolutely FREE!  Up to $1,830 in savings.
*Amount of Savings depend on equipment installed at home.  See below for details.
Maintenance Agreements Include
NO $50.00 Plumbing or $98.00 HVAC Service Fee
$260.00 Emergency Service Fee reduced to $98.00
15% Off All Parts and Labor
2 Year Parts and Labor Warranty
Savings Based on Your Homes HVAC Equipment;
$625.00 Gas Furnace
$1,250.00  Gas Furnace and AC
$1,460.00  Gas Furnace, Humidifier and AC
$775.00  Gas Boiler
$1,400.00  Gas Boiler and AC
$675.00  Mini Split W/ 2 Heads
$625.00 Air Conditioner
$995.00  Oil Furnace / Oil Boiler
$1,620.00  Oil Furnace / Oil Boiler and AC
$1,830.00  Oil Furnace, Humidifier and AC
$525.00  Electric Furnace
$1,150.00  Electric Furnace with AC
Call for your Free Estimate!
269-429-9261
*Offer ends September 30th. Sales Quote must be accepted by September 30th to qualify for this special offer!
This special offer is on New Equipment only.