Boelcke Heating has the largest sheet metal shop in Southwest Michigan to customize your installation of Duct Work.
Sheet Metal is metal formed by an industrial process into thin, flat, pieces. Sheet metal is one of the fundamental forms used in metalworking and it can be cut and bent in a variety of shapes.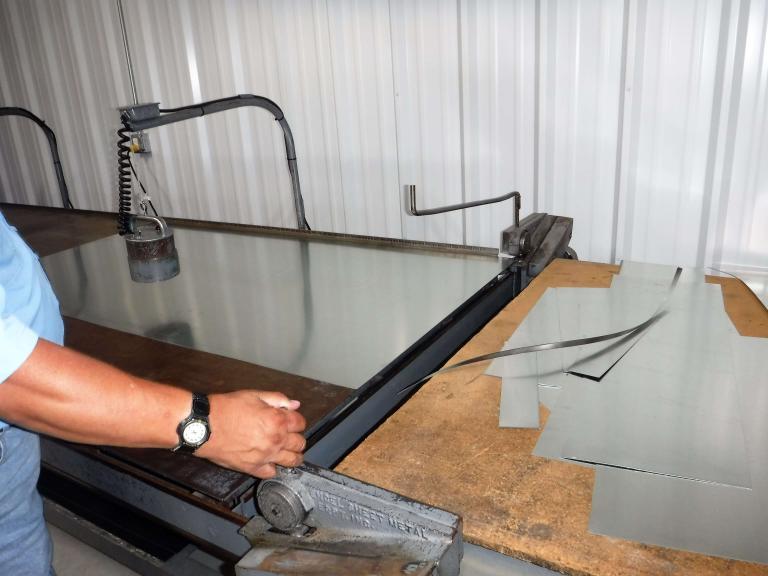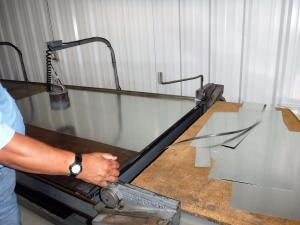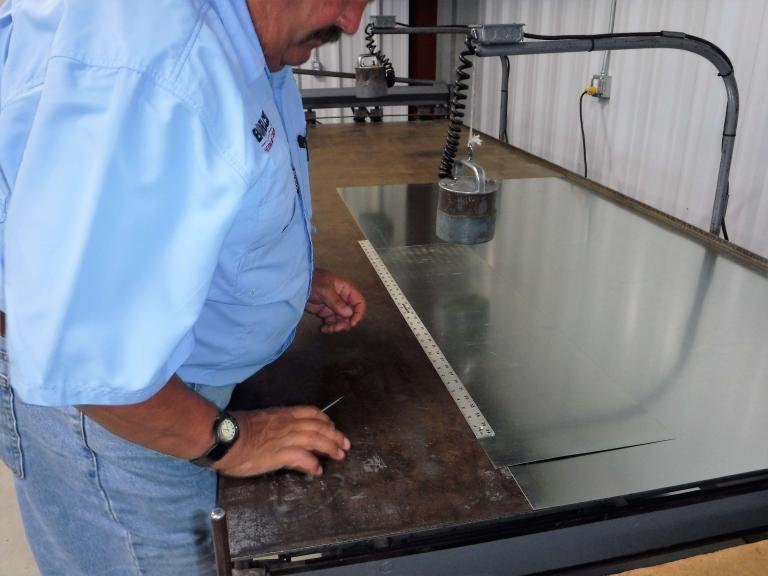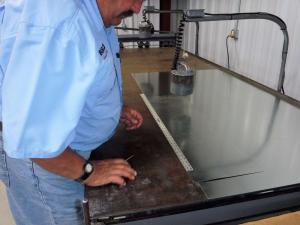 Custom Ductwork and More For Your Residential or Commercial Needs
At Boelcke we can fabricate the materials you need for your residential, commercial, and industrial projects or installations. Our Newly constructed sheet metal shop allows us to customize ductwork and other special needs for your home or business. Because we do all of our customizing in home, we ensure that all fittings are accurate and designed to fit your specific needs.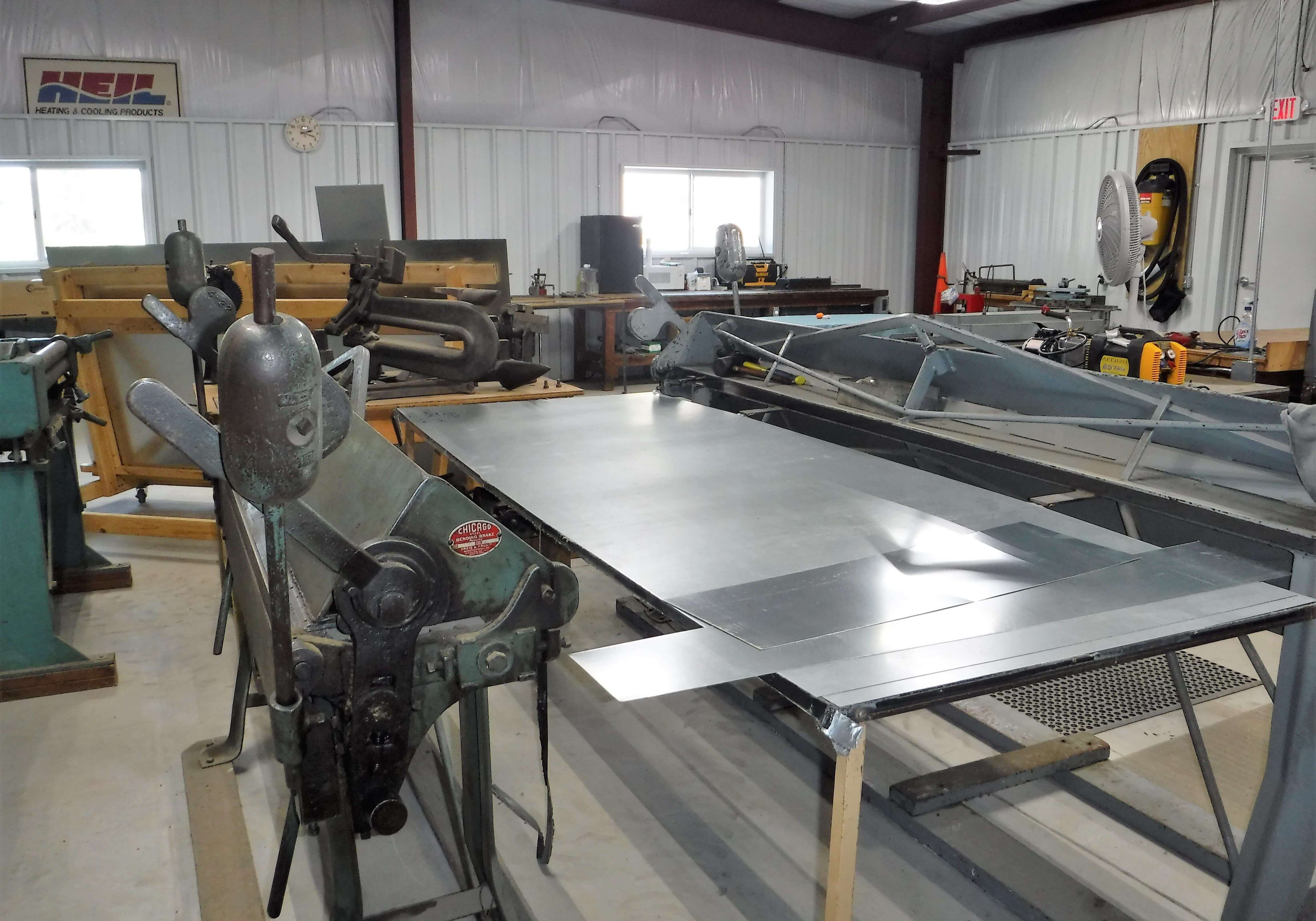 Custom to your Specific Needs
Whether you want the Boelcke team to install your duct work or you want us to customize something specific for your needs, we are your local stop! Call Boelcke Heating and Air Conditioning today at (269) 429-9261 or fill out our convenient contact form.