Having a high-efficiency heat pump saves you money and energy. Now, you can save even more with Michigan state incentives!
At Boelcke, we work hard to provide our customers with the best products and the best savings possible. We want you to be comfortable, and save money at the same time. One of the ways we do this is by providing our customers with high-efficiency heating and cooling products, coupled with amazing federal and state incentives. That way, you can save up-front on equipment like heat pumps, and in the long run on your utility bills.
MI Natural Gas or SEMCO rebate - up to $525
Thermostat - up to $50
Heat Pump rebate through I&M - up to $550
+ $2000 federal tax credit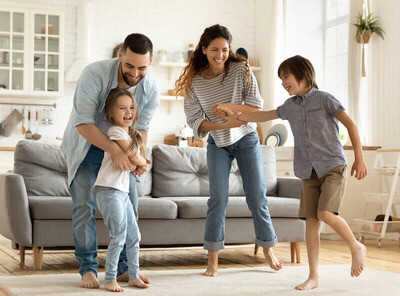 Total savings shown are available on select systems. Up to $1,075 in utility rebates are available. Thermostat rebate through MI Natural Gas applies to wifi programmable devices. Customers may also be eligible for up to $2,000 in federal IRA tax credits.  Restrictions may apply. See dealer for details.
What HVAC Products Qualify for Federal Tax Credits?
We know that high-efficiency heat pump systems can dramatically reduce your energy usage and help you save money on your heating and cooling bills. And right now, there are federal tax credits and state incentives available to help pay for the work. 
Here are just a few of the products available that qualify for federal tax credits:
Air Source Heat Pump

Geothermal Heat Pumps

Heat Pump Water Heaters

Ductless Heat Pump Systems
Biomass Stoves/Boilers

Central Air Conditioners

Natural Gas, Oil, Propane Water Heaters

Natural Gas, Oil, Propane Furnaces/Boilers
With a heat pump system, energy efficiency is at a maximum
But energy efficiency isn't the only reason to consider this system. Heat pumps also offer the following benefits: Clean operation
heat pumps don't require fossil fuels to work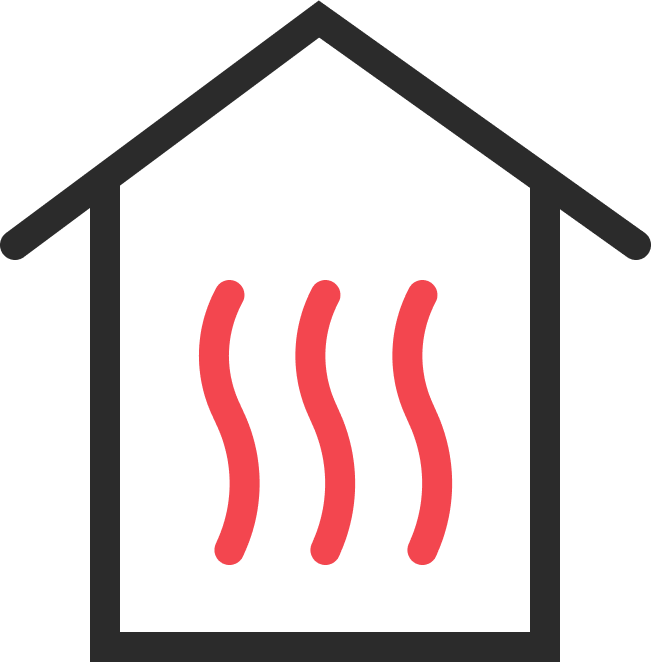 Improved home comfort
over an older, less efficient system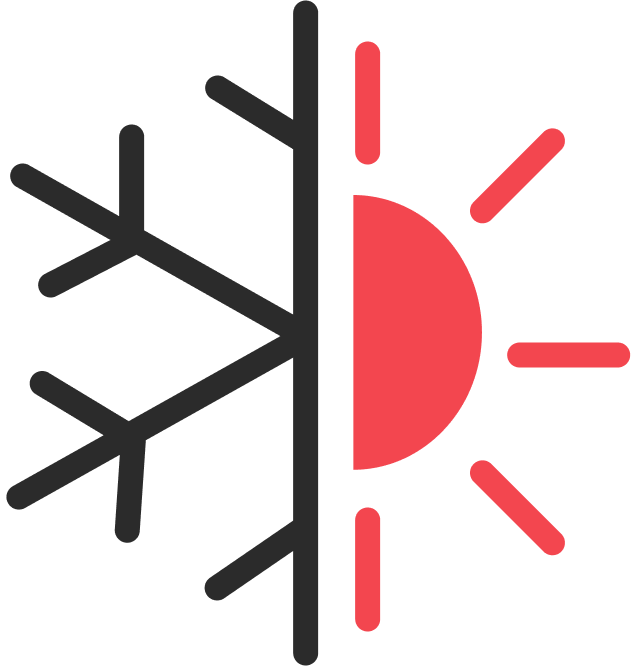 Versatile installation
available in ducted and ductless configurations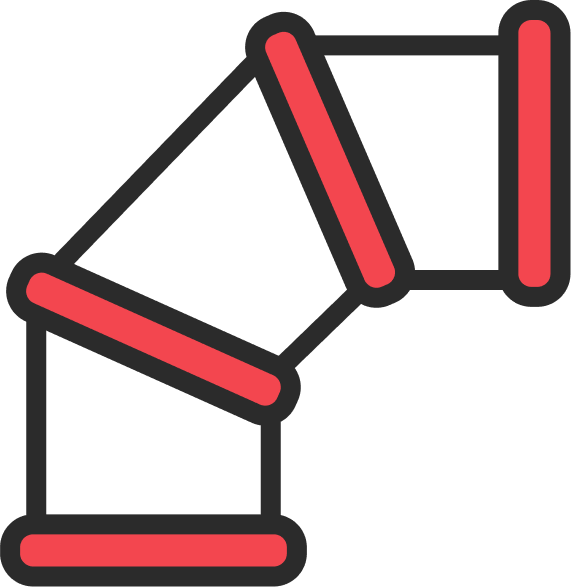 Year Round Comfort
Offer year-round comfort all-in-one
Some signs it could be time to consider a new heat pump system installation
Not sure if it's time to consider a new heat pump system for your home? Here are a few indications that it may very well be:
Your current system is more than 10 years old

You have to replace both your home's furnace and central air conditioning

Your energy bills are high for no apparent reason

You have added to the space in your home but haven't upgraded your home comfort system to an appropriate size

You cannot seem to get comfortable and constantly are resetting the thermostat