Boelcke Heating & Cooling Career Opportunities

Boelcke Heating & Air Conditioning is pleased that you are interested in coming to work with us. We strive for excellence by providing the best products and services to our clients. And, we believe the best way to do this is by making the workplace professional, yet fun, for our employees. When you work for Boelcke, you'll quickly see that we value you as a person and as an HVAC or plumbing professional.
Currently Hiring:
Installation Technicians
General Mechanics
Service Technicians
HVAC Apprentice
Now Offering Up to $5,000 Sign-on Bonus
*Some experience required. For more details on qualifications and role responsibilities, please call our office.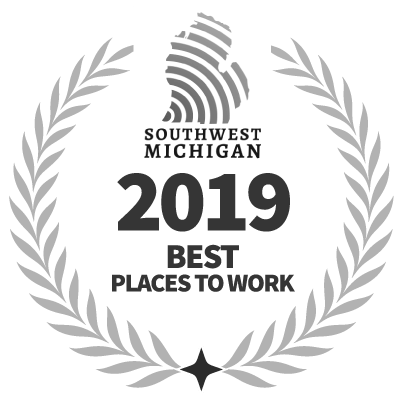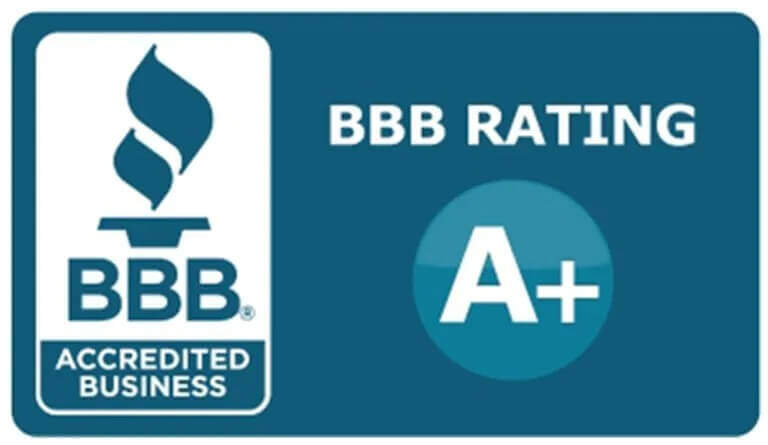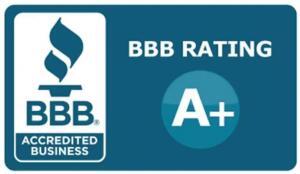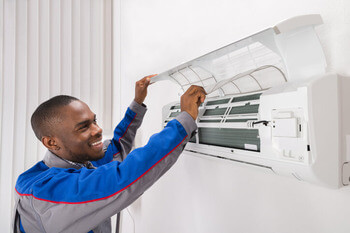 Paid Vacation after 1 Year

20 Days Paid Vacation at 5 Years

Season Uniforms Provided

Boot Allowance

Reimbursement for Gym Memberships

Company Van Provided (can take home as well)

Overtime Opportunities

Paid Holidays/Birthday

IRA with Matching

Health/Dental Insurance

Competitive Pay Range ($19-$30/hr. based on experience)
Advancement Opportunities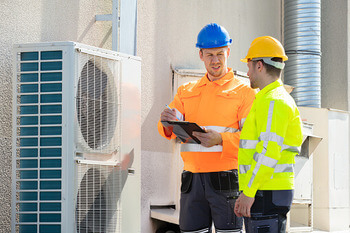 At Boelcke, we want to help you make the most of your career. We offer room for advancement to a Senior Technician position, and give employees the first chance to apply for company openings as they become available.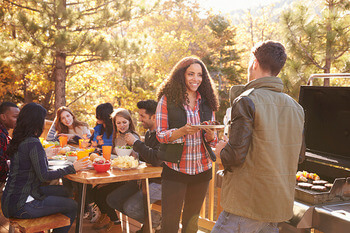 Flexible Scheduling when Possible

Participation/Sponsorship in Community Events

Company Lunch BBQs (prepared by the owner)

Themed Annual Golf Outing

Hawaiian Shirt Fridays (summer)

Christmas Party for Employees/Spouses
Interested? Contact Us Today!
If you think Boelcke would be a good fit for your HVAC career, we want to hear from you! Give us a call at (269) 429-9261, or fill out the convenient contact form and attach your application. We will be in touch with you shortly!
Thank you for your interest in becoming a part of the Boelcke team!