Boelcke Heating and Air Conditioning offers expert plumbing services near you in Stevensville and the surrounding Southwest Michigan area.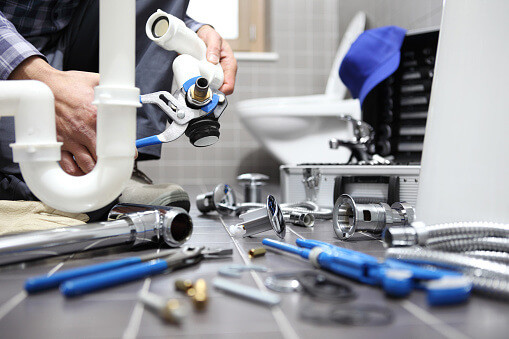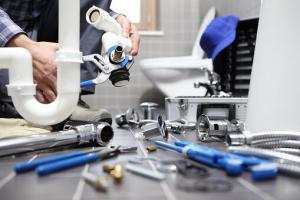 Do you need quality plumbing services for your home? Then count on Boelcke to meet your needs. We're pleased to offer top-notch plumbing solutions for you in Stevensville and nearby areas. From emergency plumbing repairs to leaky faucets to complete plumbing overhauls, Boelcke will be more than happy to assist you.
Our plumbers are experienced in all types of plumbing repair, replacement and installation services. We can help with your sinks, tubs, toilets, water heaters and more. Not to mention, we're able to assist with services outside your home, including water and sewer main repair and replacement. And, Boelcke can help with a number of additional plumbing needs, including water softeners, disposals, sump pumps and filtration.
A FEW SIGNS YOU MAY NEED PLUMBING SERVICES
Dripping faucets are messy, waste water and unnecessarily increase water bills.
Weak water pressure can be caused by a number of issues such as a clog or leak.
Plumbers will find and remove blockages causing water drain slowly or not at all.
Common in kitchen drains, buildups can cause odors to occur.
Ready for a consultation or need more info?
Contact Boelcke at (269) 429-9261 or complete the short form below and a representative will reach out to you.
What do our Customers Think?
"Never Been Disappointed"


"I have had our heating and air conditioning service done by the Boelcke team for many years. I have never been disappointed. I have also had my furnace replaced and a new air conditioner installed. We have been very satisfied. However, it is the relationship that we continue to enjoy with the whole Boelcke team that we appreciate the most. Yesterday it was Ben who visited us. Send him back any time. He, like the others, fit right in. Thank you."
Nick N. | Local Resident and Facebook Reviewer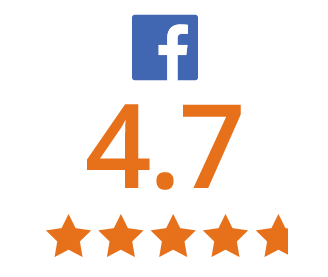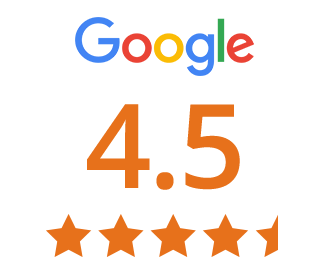 Boelcke review scores as of 6/14/23
Choose Boelcke for all of your plumbing needs in Stevensville & Southwest MI.
When you work with Boelcke, you'll have access to our expert plumbers who provide the most trusted plumbing services in Stevensville and Southwest Michigan. Our plumbing technicians have been specially trained to help you with your project by providing a full listing of services, including:
If you live in Stevensville or nearby areas and need plumbing services for your home, give Boelcke Heating and Air Conditioning a call at (269) 429-9261. We'll tell you about the different plumbing products and services we offer, and help you find the solution that best suits your needs.
Here are just a few of the areas we offer plumbing services: