Boelcke Heating and Air Conditioning can fix your leaky pipes in Stevensville, Coloma, St. Joseph and the surrounding Southwest Michigan area.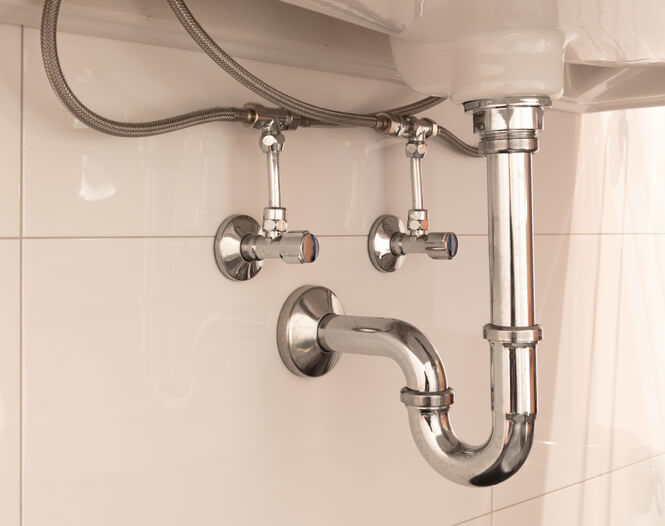 When you have a leaking pipe in your home, you may not notice it right away. That's why it's important to check your pipes regularly, and call a qualified plumber right away if you discover leaky pipes. Left unrepaired, leaky pipes can cause significant damage. Luckily, you won't have to worry when you call Boelcke Heating and Air Conditioning to help. Our experienced plumbers will take care of your leaky pipes effectively and efficiently, so you and your family will enjoy better home plumbing in no time.
Leaky pipes can cause damage to your home's plumbing system, as well as your structure itself. Constant exposure to wetness can harm wood, ceilings and fixtures. Boelcke can help rid your home of dripping faucets, rust, water puddles, overuse of water, mold and mildew. Why try to fix a leaky pipe on your own, when you can call the experts at Boelcke Heating and Air Conditioning? We can take care of the problem the right way, quickly.

Ready for a consultation or need more info?
Contact Boelcke at (269) 429-9261 or complete the short form below and a representative will reach out to you.
What do our Customers Think?
"Never Been Disappointed"


"I have had our heating and air conditioning service done by the Boelcke team for many years. I have never been disappointed. I have also had my furnace replaced and a new air conditioner installed. We have been very satisfied. However, it is the relationship that we continue to enjoy with the whole Boelcke team that we appreciate the most. Yesterday it was Ben who visited us. Send him back any time. He, like the others, fit right in. Thank you."
Nick N. | Local Resident and Facebook Reviewer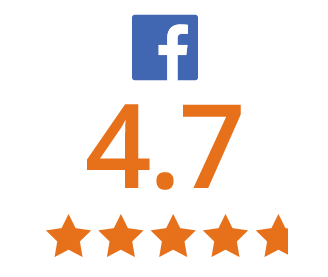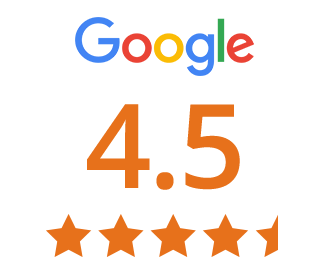 Boelcke review scores as of 10/20/23
Choose Boelcke when you need help with leaking pipes in Stevensville & Southwest MI.
When you choose Boelcke Heating and Air Conditioning to help with your leaky pipes, you're choosing a full-service plumbing contractor who can help you get all the services you need. We'll help to ensure the plumbing in your home is in tip-top condition. Besides leaking pipe repair, we're pleased to offer:
If you live in Stevensville, Coloma, St. Joseph or the surrounding areas and need help fixing leaky pipes in home, give Boelcke Heating and Air Conditioning a call at (269) 429-9261. We'll tell you about the different plumbing products and services we offer, and help you find the solution that best suits your needs.
Here are just a few of the areas we offer leaky pipe repair services: