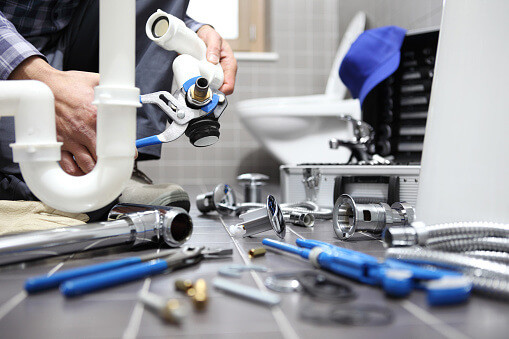 When your home has a plumbing issue, you want a contractor who can quickly diagnose and fix the problem. When you want to make a change to your home's plumbing, you want a contractor who can offer the best solution. Boelcke is just that contractor. We're pleased to provide a complete range of plumbing services in the Benton Harbor, MI area. Whether you have a leaky faucet or toilet, or you're looking for a complete plumbing overhaul, we can meet your needs. If you need emergency plumbing in Benton Harbor, give us a call now at (269) 429-9261.
From plumbing repair to replacement and brand new installations, our plumbers have the experience to get the job done effectively and efficiently. Our expertise spans from interior plumbing such as sinks, tubs, toilets and water heaters, to exterior plumbing such as water and sewer mains, and beyond. We're also able to help with many additional plumbing services, such as water softeners, disposals, sump pumps and filtration. No matter your plumbing needs, Boelcke can help.
For reliable plumbing services in Benton Harbor, MI, choose Boelcke.
When you work with Boelcke, you'll have access to our expert plumbing technicians who have been specially trained to meet your needs. We provide a full range of plumbing services throughout Benton Harbor, including:
If you live in the Benton Harbor area and need plumbing services for your home, give Boelcke a call at (269) 429-9261. We'll explain the different plumbing services and products we offer, and help you find the solution that best suits your needs.
Ready for a consultation or need more info?
Contact Boelcke at (269) 429-9261 or complete the short form below and a representative will reach out to you.
What do our Customers Think?
"Never Been Disappointed"


"I have had our heating and air conditioning service done by the Boelcke team for many years. I have never been disappointed. I have also had my furnace replaced and a new air conditioner installed. We have been very satisfied. However, it is the relationship that we continue to enjoy with the whole Boelcke team that we appreciate the most. Yesterday it was Ben who visited us. Send him back any time. He, like the others, fit right in. Thank you."
Nick N. | Local Resident and Facebook Reviewer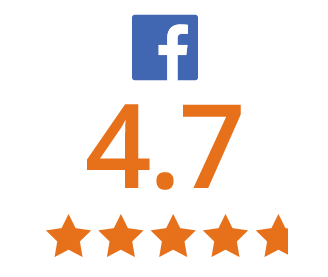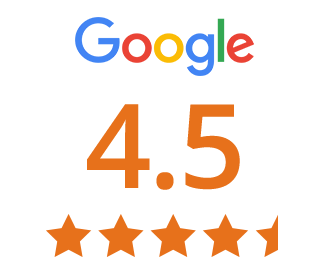 Boelcke review scores as of 6/14/23
Why Choose Boelcke?
Founded in 1963, we focus on 100% customer satisfaction.
Our talented technicians are highly trained to provide the best possible service in Southwest Michigan.
We provide complete home comfort heating and cooling solutions, as well as air quality products and plumbing service.
We tell you the costs up front, and strive to work within your budget.
We offer a one-year satisfaction guarantee on all of our equipment installations.