Heating Systems are Most Likely to Fail on the Coldest Day of the Year.
Boelcke Heating and Air Conditioning offers Heating Services near you in Stevensville, and throughout the Southwest Michigan area.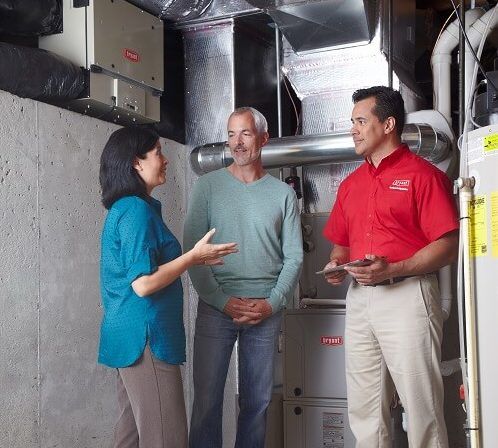 Winters in Michigan can get chilly. When the temperatures outside dip down, you rely on the heating system in your home to keep you and your family comfortable and safe. That's why you need a heating contractor you can trust. Boelcke Heating and Air Conditioning is ready to help. We offer comprehensive heating products and services for your home, including installation, repair and maintenance.
Our team of skilled technicians is ready to help with any heating concern you may have in Stevensville and nearby areas. They're able to perform maintenance and repair on virtually any make or model of heating system. And, when you need a new heating installation, they will provide you with effective, efficient heating equipment for your home. When you work with us, you can rest assured that you and your family will enjoy a warm, comfortable home.
Gain control over rising energy costs while ensuring comfort throughout your entire home.
Contact Boelcke at (269) 429-9261 or complete the short form below and a representative will reach out to you.
What do our Customers Think?
"Never Been Disappointed"


"I have had our heating and air conditioning service done by the Boelcke team for many years. I have never been disappointed. I have also had my furnace replaced and a new air conditioner installed. We have been very satisfied. However, it is the relationship that we continue to enjoy with the whole Boelcke team that we appreciate the most. Yesterday it was Ben who visited us. Send him back any time. He, like the others, fit right in. Thank you."
Nick N. | Local Resident and Facebook Reviewer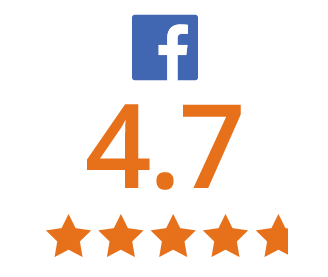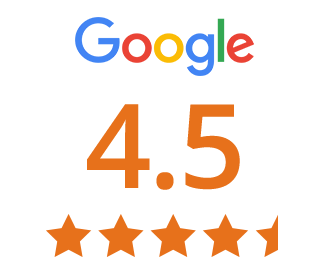 Boelcke review scores as of 10/20/23
Choose Boelcke to help meet all your home's heating needs in Stevensville & Southwest MI.
When you rely on us to help you get the heating you need for your home, you'll be able to take advantage of a complete listing of heating products and services. Boelcke Heating and Air Conditioning proudly offers:
When you need heating solutions from a qualified specialist, you can trust Boelcke Heating and Air Conditioning. We can help meet all your home heating needs in Stevensville and nearby areas. Simply give us a call at (269) 429-9261, and we will be more than happy to assist you.
Here are a few of the many areas in Southwest Michigan that we serve: