You'll Be Happy You Have a Reliable Boiler This Winter
Boelcke Heating and Air Conditioning offers new boiler installations and replacements near you in Stevensville, and throughout the Southwest Michigan area.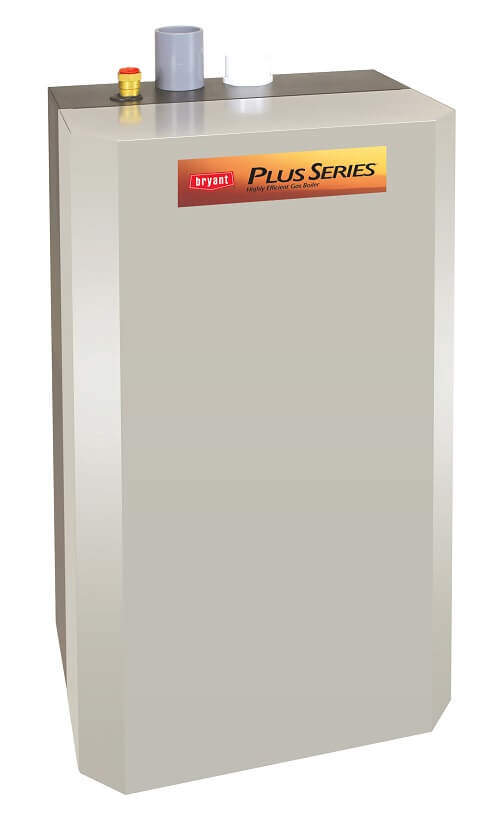 Whether you're in the market for a brand new boiler installation, or your current boiler just doesn't operate as well as it used to, Boelcke can help. As boilers are one of the common heating systems in Michigan homes, our technicians have extensive experience in new boiler installations and replacements. We're committed to making sure the boiler in your home is operating safely, efficiently and effectively, so we only install quality boilers from names you can trust.
When you choose Boelcke Heating and Air Conditioning for your boiler installation, you can be sure that your new system will last for years to come. You can trust us to provide you with top-of-the-line products and services that exceed your expectations. Contact us today for an estimate on a new boiler installation, and you'll be one step closer to improved home comfort. Not to mention, our highly skilled technicians offer much more than expert installation. As a full-service contractor, you can also count on us for boiler maintenance and repair services throughout Stevensville and Southwest Michigan.

A well-functioning boiler is the perfect way to decrease your utility bills.
Contact Boelcke at (269) 429-9261 or complete the short form below and a representative will reach out to you.
What do our Customers Think?
"Never Been Disappointed"


"I have had our heating and air conditioning service done by the Boelcke team for many years. I have never been disappointed. I have also had my furnace replaced and a new air conditioner installed. We have been very satisfied. However, it is the relationship that we continue to enjoy with the whole Boelcke team that we appreciate the most. Yesterday it was Ben who visited us. Send him back any time. He, like the others, fit right in. Thank you."
Nick N. | Local Resident and Facebook Reviewer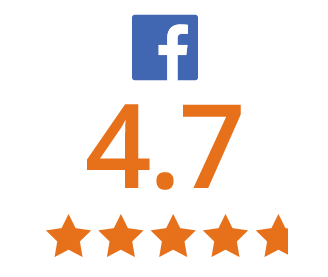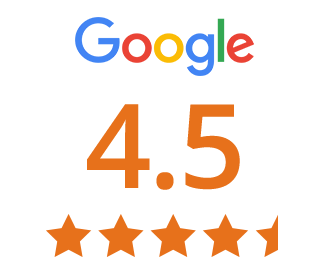 Boelcke review scores as of 6/14/23
Choose Boelcke for quality boiler installation and more in Stevensville & Southwest MI.
When you heat your home with a boiler, you need a boiler contractor you can count on to make sure all your needs are met. A good boiler contractor can help you with every aspect of your heating needs, including boiler installation, repair, and maintenance. So, when you need help with your home's boiler, you should know you can count on Boelcke Heating and Air Conditioning to help. Beyond boiler installations and replacements, we are pleased to offer:
Whether you need a boiler replacement or a brand new installation from a qualified specialist, you can trust Boelcke Heating and Air Conditioning. We can help meet all your home heating needs, large or small. Simply give us a call at (269) 429-9261, and we will be more than happy to assist you.
Here are a few of the many areas in Southwest Michigan that we serve: