Boelcke Heating and Air Conditioning offers Home Generator Services near you in Stevensville, and throughout the Southwest Michigan area.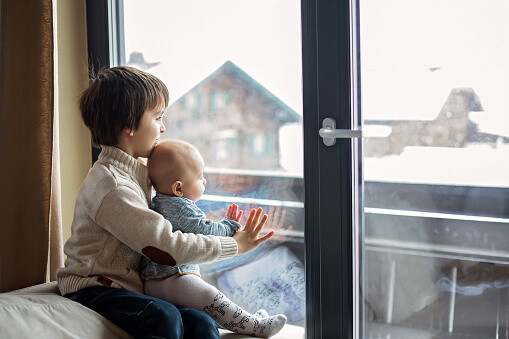 If you've ever been faced with an extended power outage, you know it can be both an inconvenient and costly experience. Being without power in your home not only makes day-to-day activities difficult or impossible, but it also can cause extensive damage to appliances and costly replacement of perishable grocery items. You can avoid these costs and disturbances, though, when you choose a high-quality Honeywell® home generator from Boelcke Heating & Cooling.
At Boelcke, we're pleased to provide the Honeywell generators our residential customers need, to weather any storm. You'll never have to worry about going without power again – and this is vitally important if you or someone in your family relies on electricity for medical equipment. When you choose us to help, our expert technicians will provide you with professional generator installation. We can help you choose the right generator for your home, based on your family's needs.

Ready for a consultation or need more info?
Contact Boelcke at (269) 429-9261 or complete the short form below and a representative will reach out to you.
What do our Customers Think?
"Never Been Disappointed"


"I have had our heating and air conditioning service done by the Boelcke team for many years. I have never been disappointed. I have also had my furnace replaced and a new air conditioner installed. We have been very satisfied. However, it is the relationship that we continue to enjoy with the whole Boelcke team that we appreciate the most. Yesterday it was Ben who visited us. Send him back any time. He, like the others, fit right in. Thank you."
Nick N. | Local Resident and Facebook Reviewer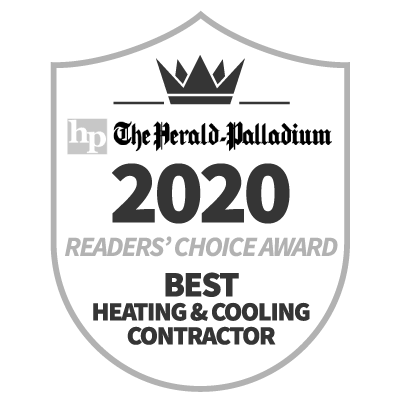 Boelcke review scores as of 5/8/22
Learn more about home generator solutions from Honeywell and Boelcke.
Honeywell generators provide backup power for everyday life. They come in a variety of sizes that are capable of powering your entire home. Our home backup solutions provide the power you need during an outage, without the need to start the unit. We proudly offer our customers some of the best home generator solutions available, including:
Whole-Home Backup Generators: Honeywell automatic backup generators help guard against potential dangers that power outages can bring. These generators automatically turn on when they sense a utility power disruption, and provides power until your main power is restored.
Portable Generators: Portable generators can be used for home backup, work or recreation. They are a great option for emergency backup power for your home, and can be used in a variety of different setting based on your needs. These are available upon request.
Honeywell home generator products are available in many different configurations and sizes, so we'll easily be able to find the right one for your home, budget and lifestyle.
Contact Boelcke today if you need a generator for your home in Stevensville or Southwest MI.
When you need a backup generator from a qualified specialist for your home, you can trust the experts at Boelcke Heating & Air Conditioning. We can help meet your generator needs. Simply give us a call at 269.429.9261, and we will be more than happy to assist you.