Boelcke Heating and Air Conditioning offers Bathroom Plumbing Services near you in Stevensville, Coloma, St. Joseph and the surrounding Southwest Michigan Area.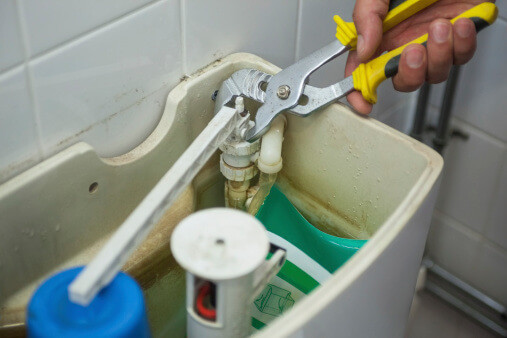 Are you faced with a running toilet? A leaky shower? A bathroom faucet that drips? Or do you need a complete bathroom remodel altogether? Then you should know you can count on Boelcke Heating and Air Conditioning to help meet your needs. You know we provide the very best in-home comfort services, but you may not be aware that we're now pleased to add bathroom plumbing services. When you choose to work with Boelcke Heating and Air Conditioning, our qualified master plumbers will help you with everything you need.
Whether you simply have a leaky toilet, or you're considering an entire bathroom renovation, you can trust Boelcke Heating and Air Conditioning to help you with any problem – running toilets or faucets, water leaks, remodeling, bathroom plumbing installations, new construction, existing home retrofit, water and sewer main repair and replacement, and more! We use the best brands available in the plumbing industry, and install the best fixtures, appliances and plumbing supplies in your home.

Ready for a consultation or need more info?
Contact Boelcke at (269) 429-9261 or complete the short form below and a representative will reach out to you.
What do our Customers Think?
"Never Been Disappointed"


"I have had our heating and air conditioning service done by the Boelcke team for many years. I have never been disappointed. I have also had my furnace replaced and a new air conditioner installed. We have been very satisfied. However, it is the relationship that we continue to enjoy with the whole Boelcke team that we appreciate the most. Yesterday it was Ben who visited us. Send him back any time. He, like the others, fit right in. Thank you."
Nick N. | Local Resident and Facebook Reviewer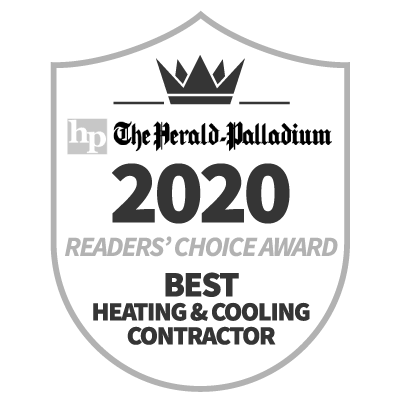 Boelcke review scores as of 5/8/22
Trust Boelcke Heating and Air Conditioning when you need plumbing repair for your bathroom sink, bathtub, shower or toilet.
By working with Boelcke Heating and Air Conditioning, you'll be working with a company that's been dedicated to help people with their comfort needs for over five decades. We work hard to provide our customers with the best plumbing services and products available in Stevensville and Southwest Michigan. In addition to bathroom plumbing, we also proudly offer:
At Boelcke Heating and Air Conditioning, it's always been our goal to treat our customers like family. As a result, we strive to offer you the best products and services available. We never consider the job complete until you're 100 percent satisfied with the work we've done for you. We want to provide you, our valued customer, with the best bathroom plumbing services available in our area.
If you live in Stevensville, Coloma, St. Joseph or the surrounding areas and need bathroom plumbing for your home, give Boelcke Heating and Air Conditioning a call at (269) 429-9261. We'll tell you about the different bathroom plumbing products and services we offer, and help you find the solution that best suits your needs.