Improve Home Energy Efficiency With Ductless Heating
Boelcke Heating and Air Conditioning offers Ductless Heating near you in Stevensville, and throughout the Southwest Michigan area.

Do you have an area in your home that needs heating, but where ductwork is either impossible or impractical? Then you may want to consider ductless heating. At Boelcke Heating and Air Conditioning, we're pleased to offer quality ductless heating solutions for our customers in Stevensville and Southwest Michigan. When you install ductless, you'll enjoy targeted heating for your home — without the need for additional ductwork.
Ductless heating systems are perfect for areas in your home that may not have ductwork, such as converted attics or garages, finished basements and additions. Ductless heating can be installed in just one single space or throughout your entire home. What's more, ductless is quiet, energy-efficient and works well with just about any décor — so the only thing you and your family will notice is better comfort.
Ductless systems heat your home evenly without the need for additional ductwork.
Contact Boelcke at (269) 429-9261 or complete the short form below and a representative will reach out to you.
What do our Customers Think?
"Never Been Disappointed"


"I have had our heating and air conditioning service done by the Boelcke team for many years. I have never been disappointed. I have also had my furnace replaced and a new air conditioner installed. We have been very satisfied. However, it is the relationship that we continue to enjoy with the whole Boelcke team that we appreciate the most. Yesterday it was Ben who visited us. Send him back any time. He, like the others, fit right in. Thank you."
Nick N. | Local Resident and Facebook Reviewer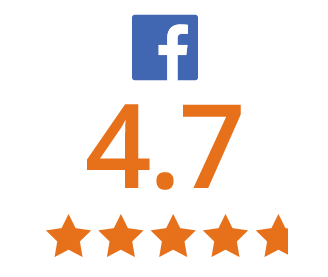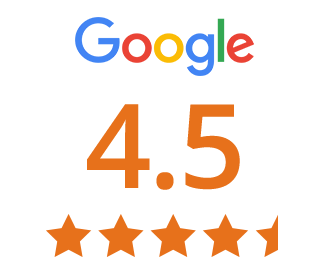 Boelcke review scores as of 10/20/23
Let Boelcke help you get the ductless heating you need for your home, and more.
You can rely on Boelcke to provide you with expert ductless heating installation, and much more. We're a full-service heating contractor, offering our customers a vast array of heating products and services. In addition to quality ductless heating solutions, we're pleased to provide:
When you need ductless heating from a qualified specialist, you can trust Boelcke Heating and Air Conditioning. We can help meet all your home heating needs, large or small. Simply give us a call at (269) 429-9261, and we will be more than happy to assist you.
Here are a few of the many areas in Southwest Michigan that we serve: