Maintaining Your Heating System Will Save You Money.
Boelcke Heating and Air Conditioning offers Heating Maintenance Services near you in Stevensville, and throughout the Southwest Michigan area.
You might be surprised to learn that the best way to ensure your heating system runs great year after year is by getting heating maintenance. Annual maintenance can help keep your system running effectively and efficiently and can add years to its life. And getting the heating maintenance you need for your home is as easy as calling Boelcke Heating and Air Conditioning.
At Boelcke, our skilled technicians can help you get the heating maintenance you need. They'll perform a tune-up that ensures your system is cleaned and lubricated, so it runs smoothly. And they'll take care of any minor concerns before they become larger — and more expensive — repairs. By getting the heating maintenance you need for your system, it can run more efficiently — helping you save on energy costs.
Contact Boelcke to lessen the likelihood of repairs with maintenance and tune-ups.
Contact Boelcke at (269) 429-9261 or complete the short form below and a representative will reach out to you.
What do our Customers Think?
"Never Been Disappointed"


"I have had our heating and air conditioning service done by the Boelcke team for many years. I have never been disappointed. I have also had my furnace replaced and a new air conditioner installed. We have been very satisfied. However, it is the relationship that we continue to enjoy with the whole Boelcke team that we appreciate the most. Yesterday it was Ben who visited us. Send him back any time. He, like the others, fit right in. Thank you."
Nick N. | Local Resident and Facebook Reviewer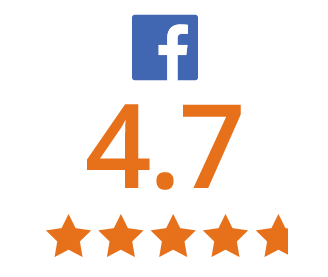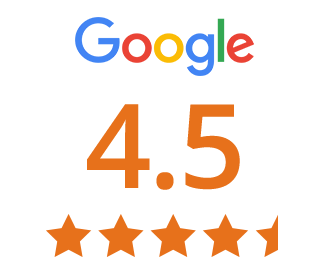 Boelcke review scores as of 6/14/23
Count on Boelcke for quality heating maintenance in Stevensville & Southwest MI.
Boelcke Heating and Air Conditioning is pleased to offer you expert heating maintenance for your home, and much more. As a full-service heating contractor, we provide a comprehensive listing of heating products and services for your home. Aside from
When you need heating maintenance from a qualified specialist, you can trust Boelcke Heating and Air Conditioning. We can help meet all your home heating needs, large or small. Simply give us a call at (269) 429-9261, and we will be more than happy to assist you.
Here are a few of the many areas in Southwest Michigan that we serve: