Boelcke Heating and Air Conditioning offers High Efficiency Air Filters near you in Stevensville, and throughout the Southwest Michigan area.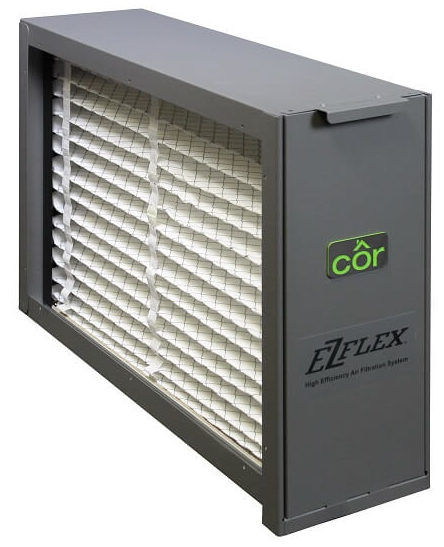 Modern heating and cooling systems continue to use air filters to protect the equipment from dirt and debris. However, these filters aren't the best at keeping out particles that make it harder to breathe easy in your home. Luckily, there are many types of permanent air filters available today that can keep the air in your home fresher and cleaner.
Anyone who has respiratory concerns such as asthma, allergies, hay fever or other breathing problems should consider a high efficiency air filter. At Boelcke Heating and Air Conditioning, we can provide you with the same kind of air filters used in hospitals. We'll make sure the indoor air quality in your home is healthier for you and your family. You can count on our technicians to provide you with expert installation and service in Stevensville and Southwest Michigan.
Ready for a consultation or need more info?
Contact Boelcke at (269) 429-9261 or complete the short form below and a representative will reach out to you.
What do our Customers Think?
"Never Been Disappointed"


"I have had our heating and air conditioning service done by the Boelcke team for many years. I have never been disappointed. I have also had my furnace replaced and a new air conditioner installed. We have been very satisfied. However, it is the relationship that we continue to enjoy with the whole Boelcke team that we appreciate the most. Yesterday it was Ben who visited us. Send him back any time. He, like the others, fit right in. Thank you."
Nick N. | Local Resident and Facebook Reviewer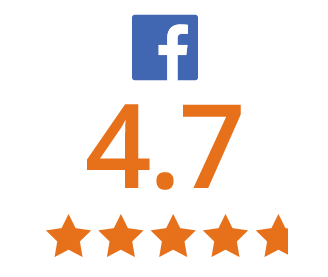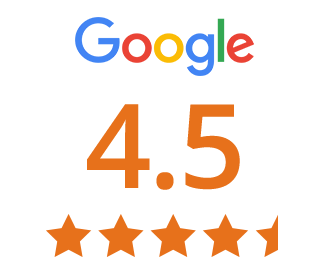 Boelcke review scores as of 6/14/23
Get the high efficiency filters you need for your home, and more, from Boelcke.
We work hard to ensure that you and your family enjoy complete home comfort. That's why we offer a wide range of indoor air quality solutions. In addition to high efficiency filters, we're pleased to provide:
When you need high efficiency filters from a qualified specialist for your home, you can trust Boelcke Heating and Air Conditioning. We can help meet all your home heating needs, large or small. Simply give us a call at (269) 429-9261, and we will be more than happy to assist you.