5 Years Free Maintenance?
It's yours, with a new HVAC system installation from Boelcke!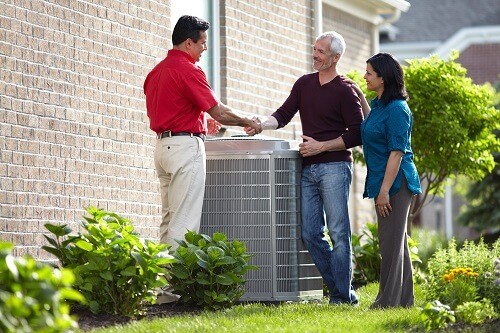 At Boelcke Heating & Air Conditioning, we're committed to your comfort and helping you save money. This month, when you buy one of our high-efficiency systems, we'll give you a free 5-year service plan.
That's free system maintenance for five whole years.
And, as a bonus, if you have any problems with your home heating, air conditioning, or plumbing, we'll come to take a look at it at no charge.
That's a savings of $98 per call! Plus, maintenance customers receive priority, so you can rest assured that we'll handle your call promptly.
You won't believe all the benefits you'll enjoy with FREE system maintenance!
Here are just a few of the great benefits that annual maintenance provides for you and your HVAC system:
Longer Life

Improved Home Comfort

Better Efficiency

Warranty Maintenance

FREE Service Calls (Heating, Cooling, & Plumbing)

15% Off Repair Services
Our maintenance service includes a thorough seasonal cleaning, tune-up, and safety check – helping to extend the life of your system and avoid costly breakdowns.

Offer expires 10/1/22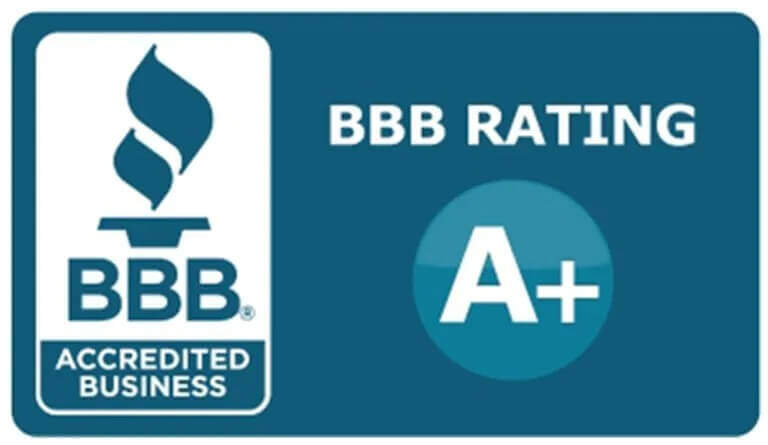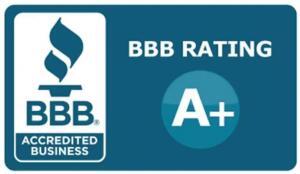 Boelcke is proud to have an A+ rating with the Better Business Bureau
It's easy to take advantage of this offer – simply call Boelcke and schedule your new heating and AC installation this month.
You'll save with a new heating and AC system, and get total peace of mind for five years. Call 269-429-9261. We look forward to your call – and providing you with the maintenance you need – for free.
Ready for a consultation or need more info?
Contact Boelcke at (269) 429-9261 or complete the short form below and a representative will reach out to you.
What do our Customers Think?
"Never Been Disappointed"


"I have had our heating and air conditioning service done by the Boelcke team for many years. I have never been disappointed. I have also had my furnace replaced and a new air conditioner installed. We have been very satisfied. However, it is the relationship that we continue to enjoy with the whole Boelcke team that we appreciate the most. Yesterday it was Ben who visited us. Send him back any time. He, like the others, fit right in. Thank you."
Nick N. | Local Resident and Facebook Reviewer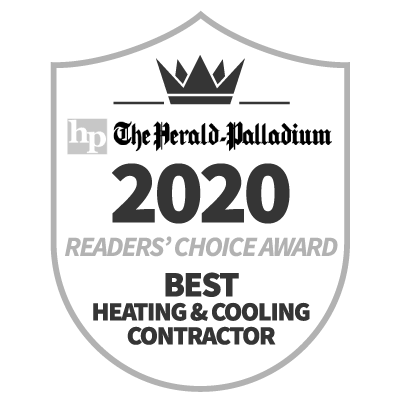 Boelcke review scores as of 5/8/22