No matter the upgrade, we have financing available to help make everything work within your budget. Many of our solutions are incredibly energy efficient, which means lower monthly energy bills too. When you take the cost of the financing, and subtract your estimated monthly energy savings, you'll be surprised how incredibly affordable an upgrade can be!
Wells Fargo Bank, N.A.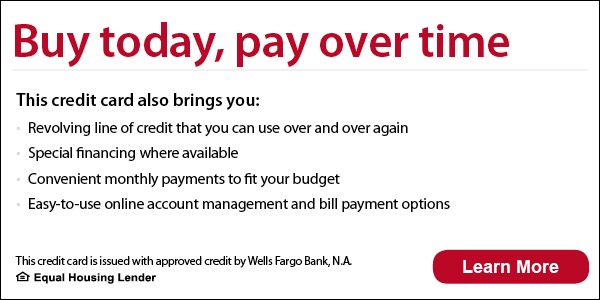 Boelcke Heating and Air Conditioning is pleased to offer our customers the convenience of applying for financing right here, right now. Simply click learn more to apply directly via Wells Fargo Bank, N.A.'s encrypted secure server.
Michigan Saves


To apply for financing through Michigan Saves, please click here.