Each year, ductless mini-split systems are more frequently used to cool homes in Berrien Springs. That's because ductless systems have many benefits over traditional air conditioners. One advantage is that ductless systems run via refrigerant lines, and therefore they don't require any ductwork. This allows homeowners to add targeted cooling to a single room or cool an entire home without the added effort and cost of ductwork. Another advantage is that ductless AC systems are highly efficient, which can help lower your energy bills.
Ductless air conditioning is an excellent solution in spaces like converted attics and garages, additions, and finished basements. If you're interested in ductless mini-split AC for your home in Berrien Springs, you can count on the skilled technicians at Boelcke for a quality installation. To learn more or schedule an appointment, contact us today, and your family will be enjoying cool, efficient comfort in no time.
Why Choose Boelcke?
Since our founding in 1963, we have been focused on customer satisfaction
Our talented technicians are highly-trained to provide the best possible service in Southwest Michigan
We provide complete home comfort heating and cooling solutions, as well as air quality products and plumbing service
We let you know the costs up front and strive to work within your budget
We offer a one-year satisfaction guarantee on all of our equipment installations
Ready for a consultation or need more info?
Contact Boelcke at (269) 429-9261 or complete the short form below and a representative will reach out to you.
What do our Customers Think?
"Never Been Disappointed"


"I have had our heating and air conditioning service done by the Boelcke team for many years. I have never been disappointed. I have also had my furnace replaced and a new air conditioner installed. We have been very satisfied. However, it is the relationship that we continue to enjoy with the whole Boelcke team that we appreciate the most. Yesterday it was Ben who visited us. Send him back any time. He, like the others, fit right in. Thank you."
Nick N. | Local Resident and Facebook Reviewer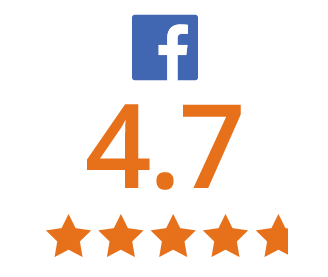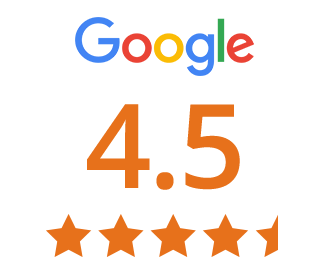 Boelcke review scores as of 10/20/23
Besides ductless AC, Boelcke offers a variety of other AC products and services in Berrien Springs, MI.
As a full-service contractor, Boelcke Heating and Air Conditioning offers a complete variety of AC services and products in Berrien Springs. You can count on us to provide you with:
New AC Installations: At Boelcke, we pride ourselves on providing our clients with the best air conditioning products on the market, installed to perfection by our skilled technicians.
AC Maintenance: Annual preventive maintenance is the best way to keep your AC system in great shape.
AC Repair: When your air conditioner breaks down, you should know we can help. We'll get your system back up and running in no time.
If you're ready to install ductless mini-split air conditioning in your home in Berrien Springs, or you want to learn more, you can count on Boelcke Heating and Air Conditioning. Give us a call at (269) 429-9261, and we will be more than happy to assist you.