Boelcke Heating and Air Conditioning offers Drain Cleaning Services near you in Stevensville, Coloma, St. Joseph and the surrounding Southwest Michigan area.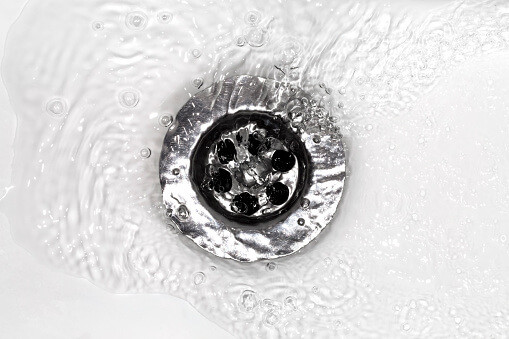 It's easy enough for the drains in your home to become clogged. In the kitchen, your drains are subject to things like grease, soap buildup and food. Eventually, these items build up in your drains — and you have a clog. In the bathroom, your drains can get clogged with all sorts of things, like hair, soap, toothpaste and toilet paper. Pretty much anywhere in your home, your drains take on more than just water — and that causes them to need cleaning on occasion. That's why you should choose Boelcke Heating and Air Conditioning for drain cleaning in your home.
At Boelcke, our master plumbers are skilled and highly trained, and are ready to help tackle the clogged drains in your home. We offer drain cleaning that will help free up your drains, eliminating hassles and odors within your home.  We can even help with clogged sewer drains, which can cause major problems for homeowners. Our drain cleaning services will get your drains flowing freely, so you can rest assured that both your indoor and outdoor plumbing will work efficiently.
Count on Boelcke Heating and Air Conditioning for drain cleaning and more.
When you work with Boelcke for your drain cleaning needs, you'll have access to our complete listing of plumbing services. As a full-service plumbing contractor, we can help you get the services you need to ensure the plumbing in your home is always in great shape. In addition to drain cleaning, choose us for:
If you live in Stevensville, Coloma, St. Joseph or the surrounding areas and need plumbing products and services for your home, give Boelcke Heating and Air Conditioning a call at (269) 429-9261. We'll tell you about the different plumbing products and services we offer, and help you find the solution that best suits your needs.